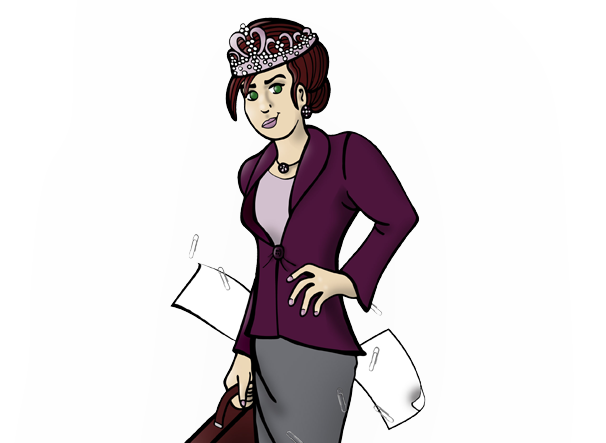 Over twenty years of experience leading front- and back-office administration and serving as a trusted assistant to executives;

Business Operations Management skills, including scheduling, project and event coordination; preparing reports; administering records management systems; and developing complex Excel spreadsheets and PowerPoint presentations;

The ability to anticipate executives' needs, follow through on all details and tactfully handle sensitive situations.

Computer proficiency, including a solid foundation in MS Office Suite (Word, Excel, PowerPoint, Outlook and Access), WordPress and QuickBooks. Also proficient on the Mac platform.