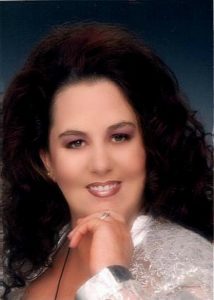 For over 25 years in my corporate career, I worked supporting executives at multinational technology companies, nonprofit organizations, healthcare facilities, mental health residential facilities, religious institutions and in the oil and gas industry. Meanwhile, in my freelance work, I was working with health and wellness coaches, creative professionals and an attorney. A few years ago, I decided to make the shift into full-time Business Operations Management and Administrative Strategist work and that's what I do today.
When I'm not busy being Adminderella, I blog for Rocks Digital, make bath products (fizzies, soaks, scrubs, solid perfumes and lip balms), and work on writing novels. I'm originally from Upstate New York, grew up in Minnesota and moved to Dallas several years ago. I love it here and I love what I do!
Over twenty-five years of experience in front- and back-office administration, serving as a trusted assistant to executives;
Focus on technology, including a solid foundation in MS Office Suite, WordPress, Email Marketing platforms and specialty software (LeadPages, Infusionsoft, Wishlist);
Specialize in Small Business Operations Management and Organization, Project & Team Management, Content Creation, Social Media Management, Copywriting, and Bookkeeping.